We make experiences meaningful
Select just the features you require as our team build a bespoke app for your event.
PERSONALISED CONTENT
Give every audience member the information that's relevant to them, including personalised agendas and multiple language versions of presentation material.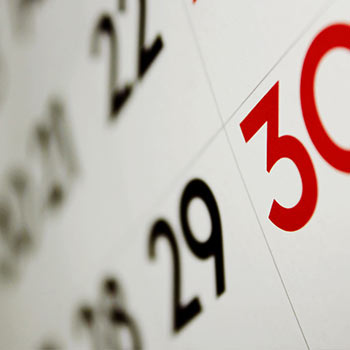 AGENDA & VENUE
Promote times, places, session descriptions and links to speaker biographies.Share maps, floor plans, social programmes and event information that's always up-to-date.
GALLERY
Create a rich resource of documents, images and video – and completely eliminate the need for paper handouts. Learn more about your speakers, panellists and each other.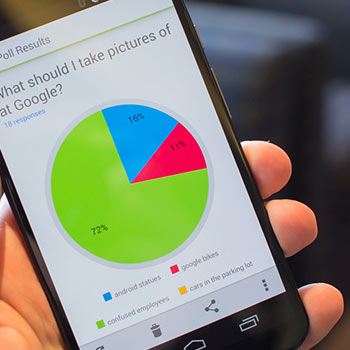 POLLING/VOTING
Take temperature of your audience with snap polls and display the results live. You can respond to audience by adapting content as polling results come in.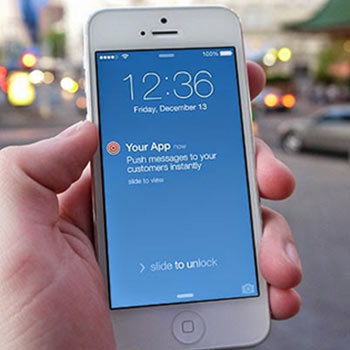 PUSH NOTIFICATIONS
Send messages, reminders and alerts to participants. Our in-app 'Feedback form' feature consistently attracts response rates of almost 100%.
TOURGUIDE
Turn any space into a digital tour for your audience with this iBeacon enabled standalone app.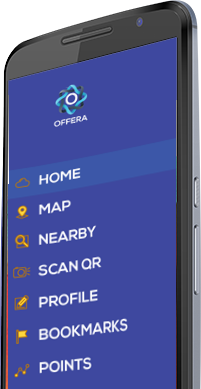 Event apps that transform the attendee experience.
Take engagement to new heights with a hyper-personalized event and conference app experience.
Deliver a one-of-a-kind event app experience to bring people together across the globe.
Deliver a more meaningful and valuable event app experience and unlock actionable insights from an engaged community—all from the Zeacons Platform.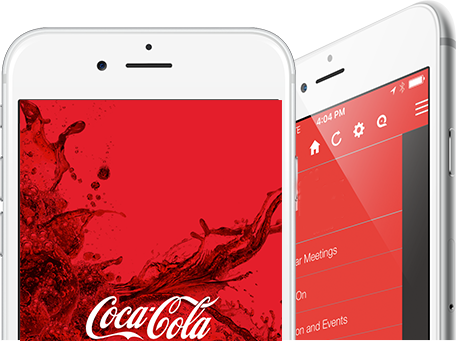 You have our undivided attention!
Integrate your event app with your registration system and send invitations, reminders and follow-ups to your participants directly from Backstage. Meanwhile, keep track of your event app live in Backstage.
See what percentage of participants have installed and activated your app,
track current activity and engagement,
see which sessions have the highest attendance,
review performance of surveys, feedback reports, trade show booths,documents, presentations and more.
New Zealand
7 Courtenay Place. Owhata, 3010 Rotoroua. Bay of Plenty
Phone: +64 7213 1638
United States
Address: 1255 Salish Avenue SE, North Bend, WA 98045, USA
Phone: +1-202-469-1028
Pakistan
61-A, Street 79, E-11/2,
Islamabad
Phone: +92-51-2112141